U Visas
U visas are non-immigrant visas that are available to certain victims of criminal activity in the United States.  In order for a person to be eligible for a U visa, the crime that occurred must have been a qualifying crime.  One of the most common qualifying crimes is domestic violence.  See
the government web page on U visas
for a list of the other qualifying crimes.  In addition, the applicant must have suffered substantial physical or mental abuse as a result of having been a victim of the criminal activity.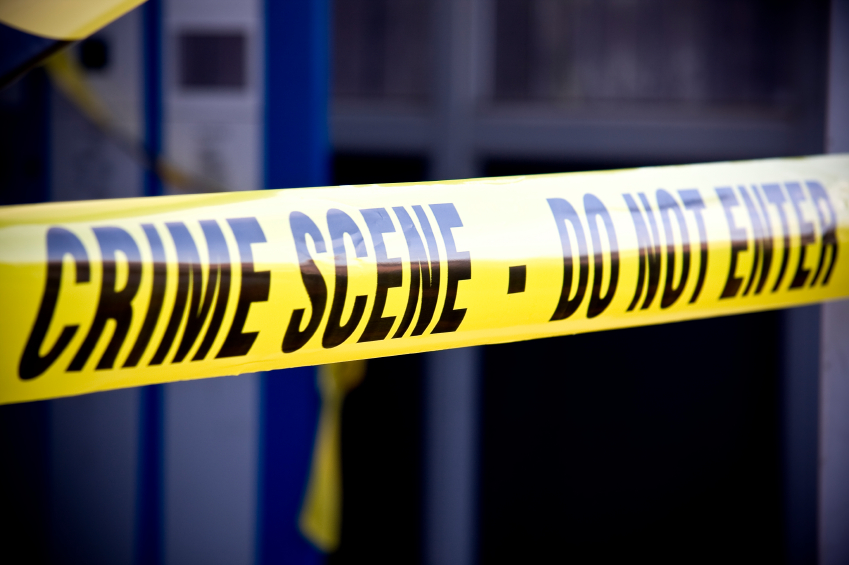 Another important qualifying factor for a U visa is that the applicant must possess information about the criminal activity of which he or she was a victim.  For example, the applicant could possess information such as the identity of the perpetrator and the actions taken by the perpetrator during the crime.  A related requirement is that the applicant must be helpful or have been helpful to law enforcement during the investigation or prosecution of the crime.  This requirement is usually satisfied if the applicant provided a detailed statement to the police and did not at any time refuse to answer the questions of the police or prosecutor.
The benefits of applying for a U visa include the fact that a person who receives this visa is eligible to apply for his or her green card after having the U visa for at least three years.  Additionally, a person who applies for a U visa can include qualifying relatives in their application.  If the U visa applicant is under 21 years of age, he or she can petition for a spouse, children, parents, and unmarried siblings.  If the applicant is 21 or over, he or she can petition for a spouse and children.
The process of applying for a U visa is a complicated one and requires the assistance of an experienced attorney.  Please call John L. Wheaton, Attorney at Law at 206-829-8214 to set up a consultation.
Click Here to Request a Consultation