Fiancé Visas
A fiancé visa is a type of non-immigrant visa available to fiancés of U.S. citizens.   A person receives a fiancé visa for the purpose of marrying his or her partner in the United States.   Once a person enters the U.S. on a fiancé visa, he or she has 90 days to get married.  Following the marriage, the person adjusts status in the U.S. in order to obtain permanent residency in the U.S.
In order to petition for a fiancé visa, you must show that:
---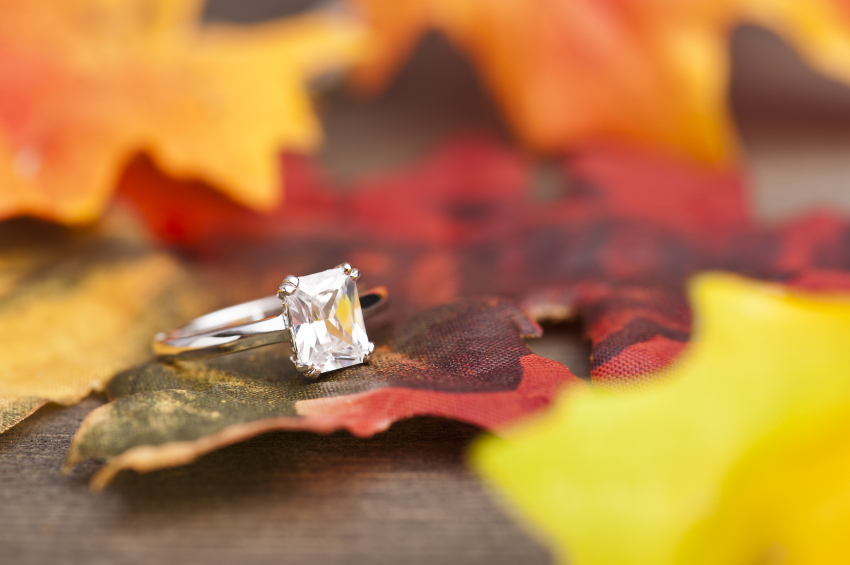 You (the petitioner) are a U.S. citizen.
You intend to marry within 90 days of your fiancé entering the United States.
You and your fiancé are both free to marry and any previous marriages must have been legally terminated by divorce, death, or annulment.
You met each other in person at least once within two years of filing your petition.
Please call John L. Wheaton, Attorney at Law at 206-829-8214 to set up a consultation.  Also visit the government webpage on fiancé visas for more information.
Click Here to Request a Consultation